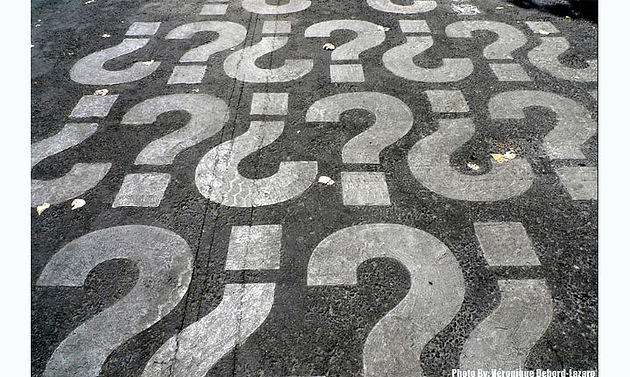 If you don't want a real estate transaction to dissolve into nothing in the last few days before closing, then there are some important questions that you should be asking the lender.
1 – "The pre-qualification letter is cute, but has their income been confirmed?"
Often buyers are given pre-qual letters based on their stated income, not a verified income. Further, the vast majority of buyers do not know how Fannie Mae and Freddie Mac calculate income. Because of this people often end up giving numbers that are inflated past what a loan officer can actually use for an accurate qualification.
2 – "You made sure the buyer has closing funds, right?"
What seems like a blatantly obvious step to most – confirming that a buyer has money to pay closing – is all too often something that does not happen before a prequal letter is sent. A good lender will do this, but if you are representing a seller, be sure that your client doesn't accept any offers until the funds are verified.
3 – "Is this approval from DU or LP? Or is it legit?"
Fannie and Freddie use DU and LP automated underwriting engines. This means that everything is still subject to verification and that the approval is not something to be considered final unless an underwriter reviews the buyer.
4 – "Are you really going to have the closing documents on time?"
Productive and trustworthy lenders should typically be able to close within 30 days – or less. In order to ensure that the real estate transaction will go through and all parties are satisfied, you will need to ask all of the above questions and maintain open lines of communication day and night.
If you are looking to work with a lender who will make the entire process smoother and straightforward, then give me a call today at 909-917-1717.
Posted by mattahlmann
On May 13, 2016
0 Comments