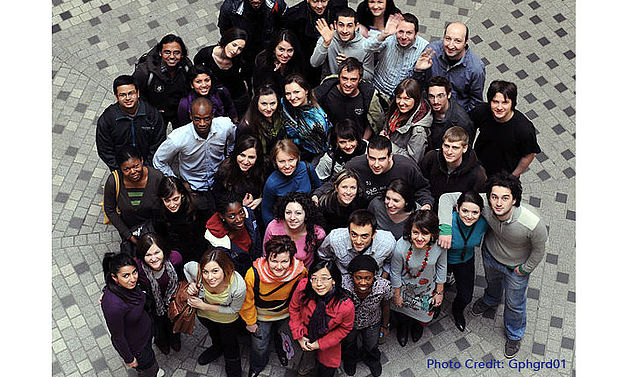 As Millennials (born late 80's to early 2000's) become the dominant group of homebuyers, it has become abundantly clear that old-fashioned marketing and communication tactics are not going to garner their attention. Mortgage lenders will have to focus on three main facets in order to gain footing with this younger crowd.
1 – Technology
Each and every one of you must employ technology in your everyday work process to make applying for and closing a home mortgage as simple as possible. Utilize scenario calculators, online applications, tools that help with collecting and submitting documentation, and more. Remember, Millennials are tech-savvy. You have to be too.
2 – Information
You need to be able to offer all of the accurate information as possible to clients via phone applications, social media platforms, and mobile responsive websites. Millennials are all about social media and you must match their wants and needs in this regard. It's also a smart idea to have educational information provided on these social platforms showing why homeownership is beneficial to them and how the process works.
3 – Communication
If you are looking to make your Millennial clients happy, you need to realize that they expect faster response times. Millennials will try to speak with you through many avenues, such as: text messaging, Facebook Messanger, phone call, email, and FaceTime. You should be well-versed in how to use all of these communication methods and you will need to get back to them fast.
Most Millennials will be very unsatisfied if you take longer than 30 minutes to get back to them. So, even if you are busy, at least acknowledge their communication attempt with a response letting them know you received their message and that you will get back to them with an answer.
Thank you for reading my latest blog. If you feel that you need help getting up to speed on how to gain the attention and business of Millennials, then don't hesitate to give us a call at 909-786-2107.
Posted by mattahlmann
On May 13, 2016
0 Comments