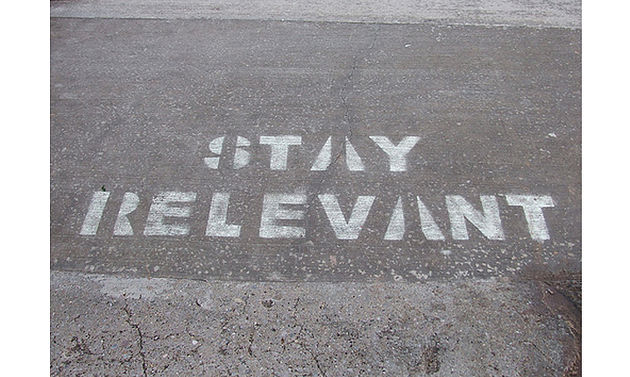 This blog will give you solid advice on how you can assist your clients in a manner that online real estate portals cannot. The Zillow-Trulia, or "Zulia" merger was essentially inevitable as both companies were in direct competition, but how will this affect real estate agents? With websites helping people find homes to buy and list their homes, you need to be able to prove your worth. Here are three ways that you can do this:
1.) Show that you are a local expert. If you grew up in the area, let potential clients know this on your website, on social media, and in person. If you have lived in the area for a long time or are active in local organizations, make this information readily available. You need to stand out. This will make people more comfortable working with you and they will trust in your guidance and knowledge.
2.) Be memorable. A very low percentage of clients remember their agent's name after a short period of time has passed. Research has shown that clients often will not return to the same agent that helped them in their last transaction. This is not necessarily because they did a bad job, they just can't even remember their name! In today's world where technology is constantly at people's fingertips, agents are truly dropping the ball. It isn't hard to follow up with clients after transactions, keep in touch via social media (Yes, you should become friends on Facebook), and also have a website that makes you easy to find online.
3.) Help people with homeownership tips. "Zulia" and other real estate search websites are trying to edge out the need for real estate agents. You need to expand your ability to assist people. How? Have solid, accurate tips about building equity and saving money, know the local tax codes, be able to tell past and present clients when it is a good time to refinance and save money. When you think about it, all three of these tips are intertwined. If you show that you are a local expert – you will be memorable. If you continue to help people with tips after the transaction is closed – you will still be valuable.
You NEED to have an optimized website that has solid information so people can find you online. This way you will become more of a go-to source and continue to show that you are a local expert. Share blogs with great information on your website and social media accounts (because you did friend them on Facebook, right?) and your clients will not forget your name. If you stay visible they will also recommend you to friends and family.
If you are looking for advice or guidance in order to carry out these three steps, please contact us here at Social NetworX Inc., and we will be able to find the solutions that work the best for you. Reach out to us today by calling (909) 786-2107.
Posted by mattahlmann
On May 13, 2016
0 Comments